HOW OFTEN DO YOU SLEEP WITH YOUR EYES CLOSED?
How Often Do You Sleep With 100% Assurance That You Are Safe?
With This New 2021 Electronic Barking Secure Watch Dog
Your Security Awareness Is Ensured 100%
NOTE Don't Wait Until It Occurs You Can Stop It
This multi functional BARKING DOG ALARM system uses an electronic radar-wave sense control. This technology allows it to see through walls and doors.
Switch from the barking dog to alarm or chime

Comes with a wireless remote control to allow you to arm/ disarm the unit from a distance as well as sound a panic alarm in case of emergency

Radar sensitivity is adjustable from 10-20 feet Senses movement through walls and doors to alert you of an arriving visitor.

Reliable 24-hour Protection with none of the problems of owning a real dog

IMPORTANT:

Cannot see through doors or walls constructed of steel, Brick or Cement Walls

Sound adjustable volume, Sound power upto 5V
This multi functional BARKING DOG ALARM system uses an electronic radar-wave sense control. This technology allows it to see through walls and doors. When an intruder enters the guarded area, it automatically begins barking like an angry dog.

From outside, it sounds like you have a very unfriendly dog inside. It also can announce visitors with a chime or alarm. The radar sensitivity is adjustable from 10-20 feet. Volume is also adjustable. Stands 9 inches tall.
Powered by AC power supply. Also takes 8 AA back-up batteries (not included) in case of power loss. Unit needs to face in the direction you want to detect motion. Detection is limited from the sides and rear.
The included remote control lets you Arm and Disarm the system, as well as set off a Panic alarm
Emits microwave signals so it can "see" through walls Unit can be set to chime or alarm instead of the dog bark
Barking/chiming/alarming when there is no apparent motion trigger: Please consider this: the detection range of the back of the unit (if it is not going through any type of barrier) is 7.7 yards which is 23 feet. This decreases to 5.5 yards (16.5 feet) when the microwaves pass through a wall or barrier. The detection range may decrease even further depending on the thickness of the barrier it's passing through.
This means that if you have a hanging plant outside, large wind chimes, trees or bushes that sway in the wind, a dog or cat, or anything moving within 16.5 feet beyond the wall/door, the unit will go off. Their are reports of an inflatable inner tube floating around in an outdoor pool setting it off. The unit also has a detection range of 3.3 yards (9.9 feet) on the front and sides.
This means that if you are standing within ten feet of the unit while you are testing it, have an oscillating fan within the detection range, or any other occupant (or pet) inside the house walks within ten feet of the unit, it will go off. Again, the detection distance will decrease on the front and the sides if the waves have to travel through furniture or any other type of barrier.
Now these distances are maximum distances reached only on the maximum detection range. If you are receiving "false positives" where you are not able to discern any motion that could be setting it off, try turning down the detection range and testing it in a different location to rule out any movement you may not have accounted for. Not sensing motion: the microwaves can't penetrate through metal, objects containing metal, tinted glass, or ultra thick barriers.
The maximum detection range is achieved through the back of the unit. Please ensure the unit is positioned so that the back of the unit is facing the wall/door/window you would like to guard and the speaker is facing inwards to alert the occupants of movement.
Note: For indoor use only. Do not place near heat sources such as heaters, radiators, heat ducts, or stoves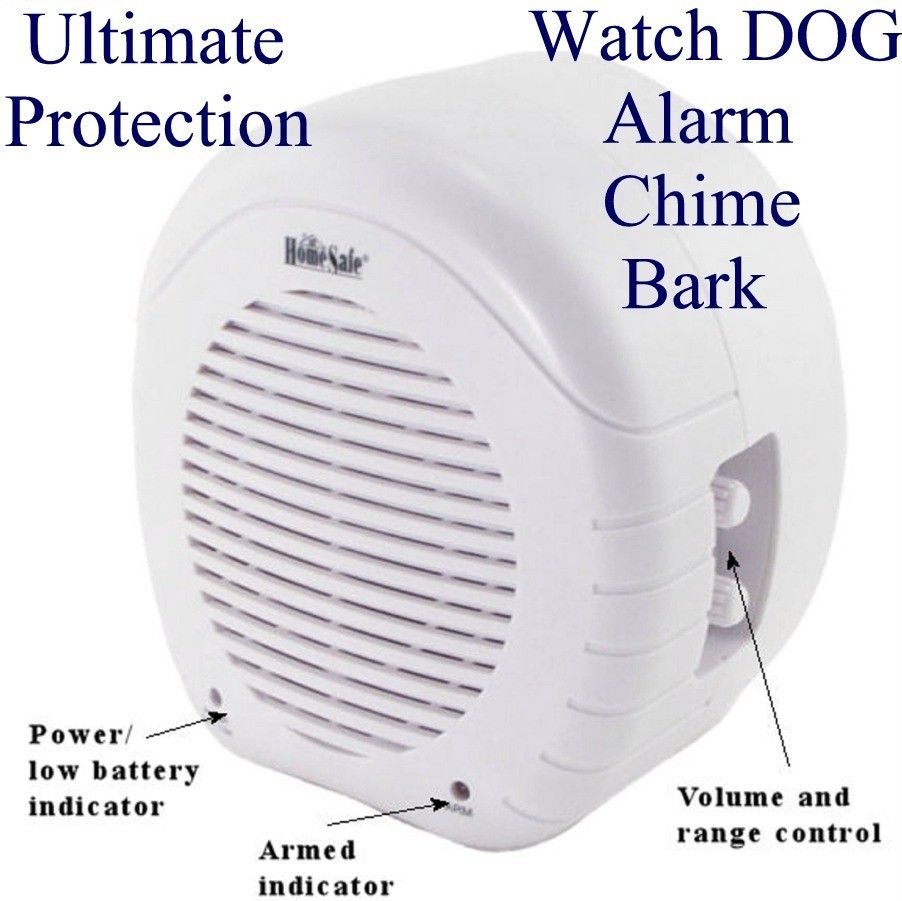 FINALLY YOU CAN SLEEP WITH THAT 100% ALERTNESS
YOU DON'T WANT TO BE LEFT BEHIND?
TAKE THIS BOLD STEP BY FILLING THIS FORM TO PLACE YOUR ORDER